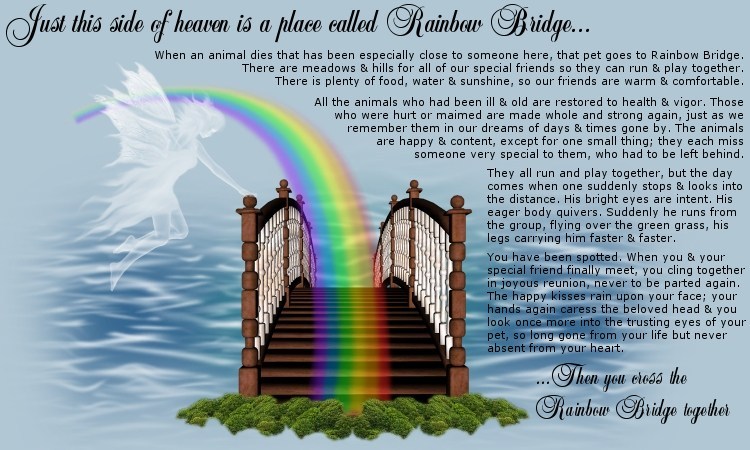 Would you like to remember a Pet or Gem City Member?
This remembrance area is only for Gem City Members who have passed, or Gem City member's pets who have passed.
Fill out the submission form to have your remembrance added to our site.
You must have a website login ID to submit a remembrance.