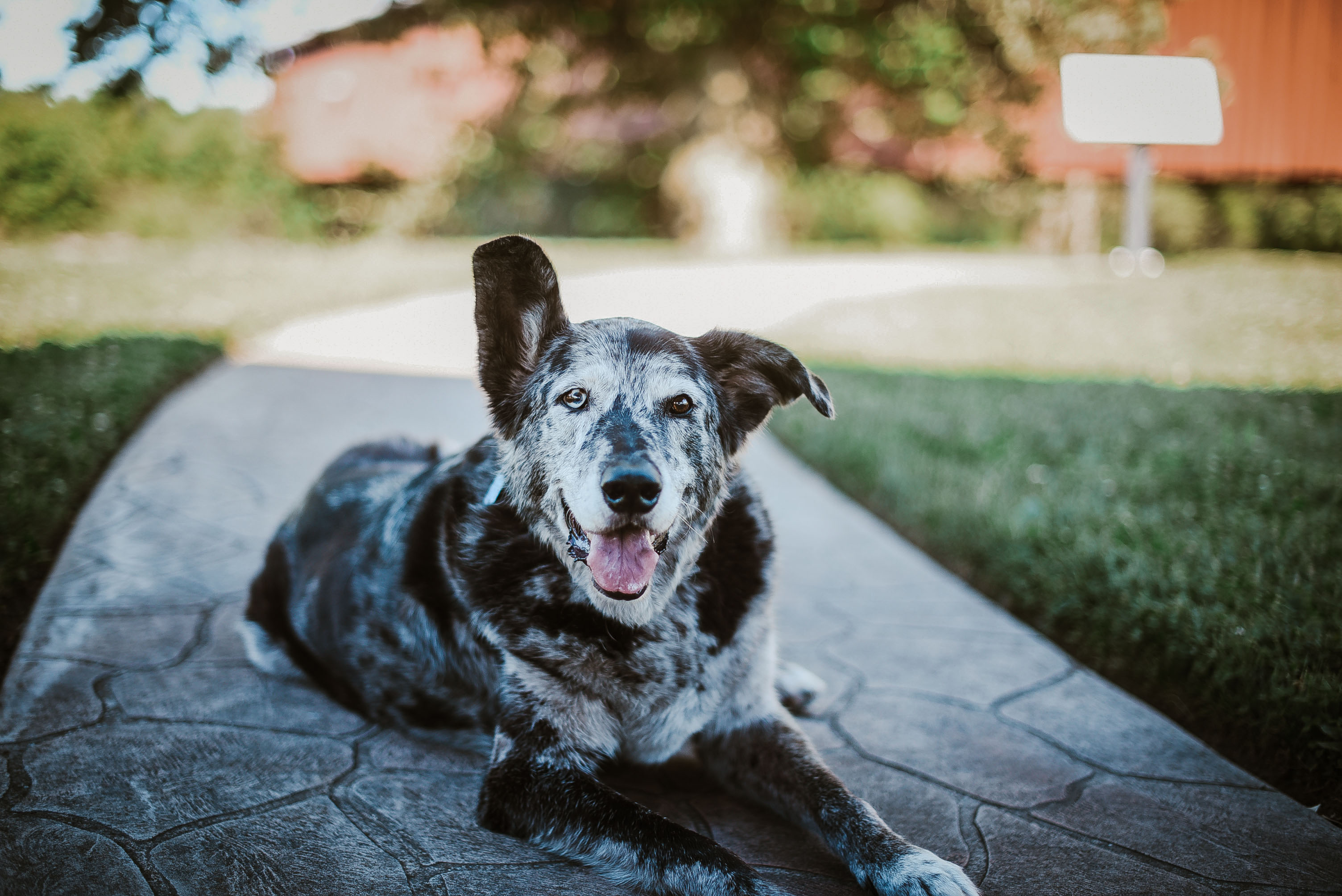 Call Name of Pet: Merlin
05/05/2010 – 08/01/2022
Titles earned:
A.k.c.puppy star Levels 1,2,3 CPE agility
Merlin was my heart dog. He loved to swim, play agility, make everyone laugh, go to work with me, and go anywhere he could just be with me. He loved to go for car rides. He was best known for his antics in class and competitions and also for his ears.
Member Name: Cathryn Creager