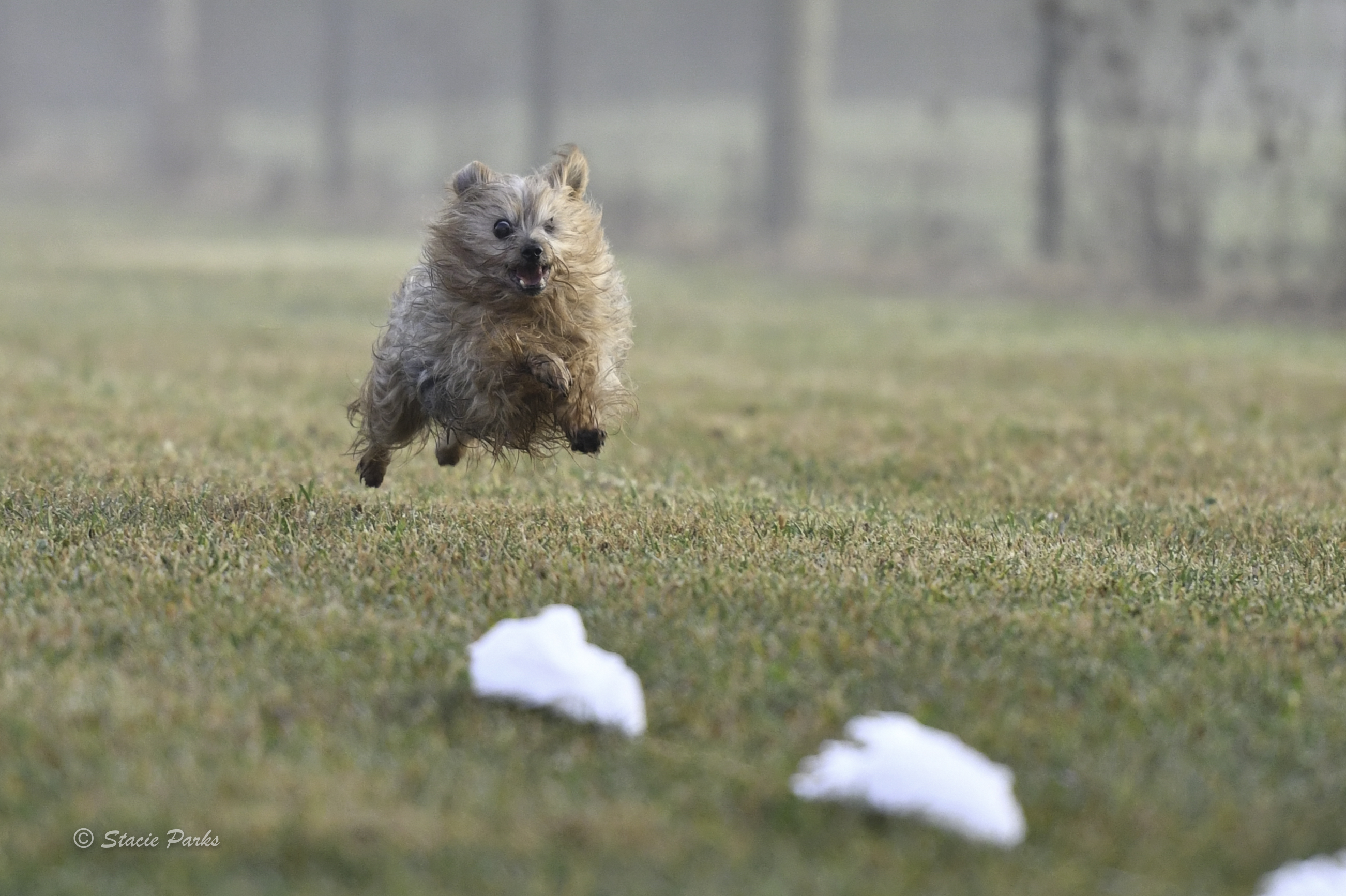 AKC or UKC (etc) Registered Name: Rambo
Call Name of Pet: Rambo
08/16/2008 – 08/16/2023

Please list titles earned:
CAX2 FCAT2 JE SE CL1R CL1F CL1H UAG1 RATS
Please write a short note about what they enjoyed doing most:
Rambo was a little dog with a BIG attitude. He literally came to our door and said, "I'm home!" he loved to ride on the motorcycle with me. He loved hunting rats and chasing plastic bags. He totally changed my attitude about little dogs. I am proud to say that I belonged to the best little dog in the world.
Members: Stacie Parks