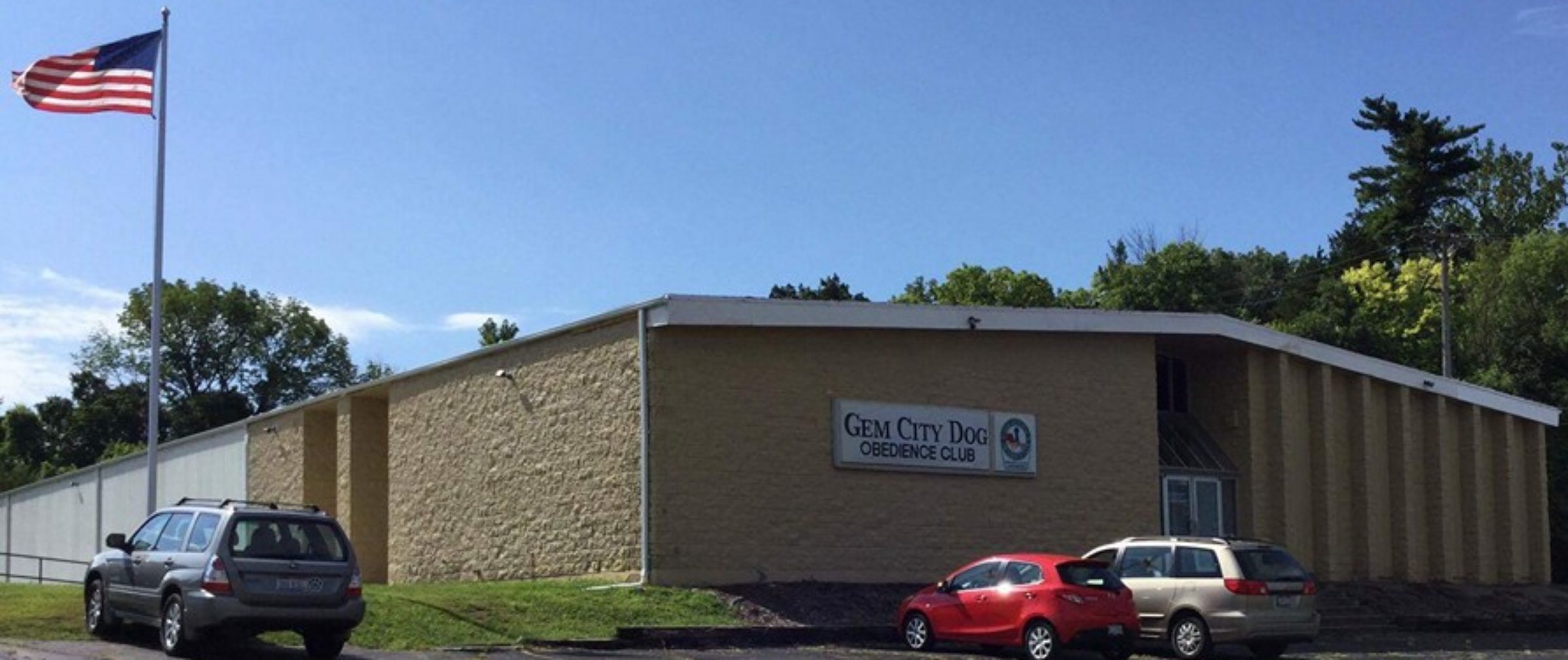 Classes that are taught by volunteer instructors, that are club members, and have completed instructor's classes and have themselves successfully trained their own dog(s) through various titles.
We offer a variety of classes to fit your dog, from puppy introduction and beginner obedience classes to advanced level competition classes.
Classes and Seminars are offered at a special price to our members.
Opportunity to see, meet, and talk to club members who excel in their chosen dog-sports (conformation, agility, obedience, rally obedience, earth dog,…) .
A real community feeling – a supportive group, positive atmosphere, a place where you can help and ask for help.
How to Join?
Complete two paid classes before applying for membership.
Fill out the membership application form and pay the $30 membership fee
Applicant must volunteer to work at GCDOC sponsored events totaling 10 hours within a six month period
Ready to Join Us?
Download and print the member application now!
A PDF reader will be needed to view this document.
Download Adobe Reader HERE
Read our Club Standing Rules