7 WEEK OBEDIENCE CLASS - Member/Applicant $35; Non-Member $70
7 WEEK AGILITY CLASS - Member/Applicant $45; Non-Member $90
Conformation Run Through practice EVERY Wednesday (regardless of other class schedules) 7:45pm - 8:45pm. Member/Applicant FREE; Non-Member $5
Gem City Dog Obedience Club 2018 Class Schedule

Session 1

Jan 2 – Feb 19

Session 2

March 5 – April 19

Session 3

April 23 - June 11

Session 4

July 30 – Sept 17

Session 5

Sept 24 – Nov 8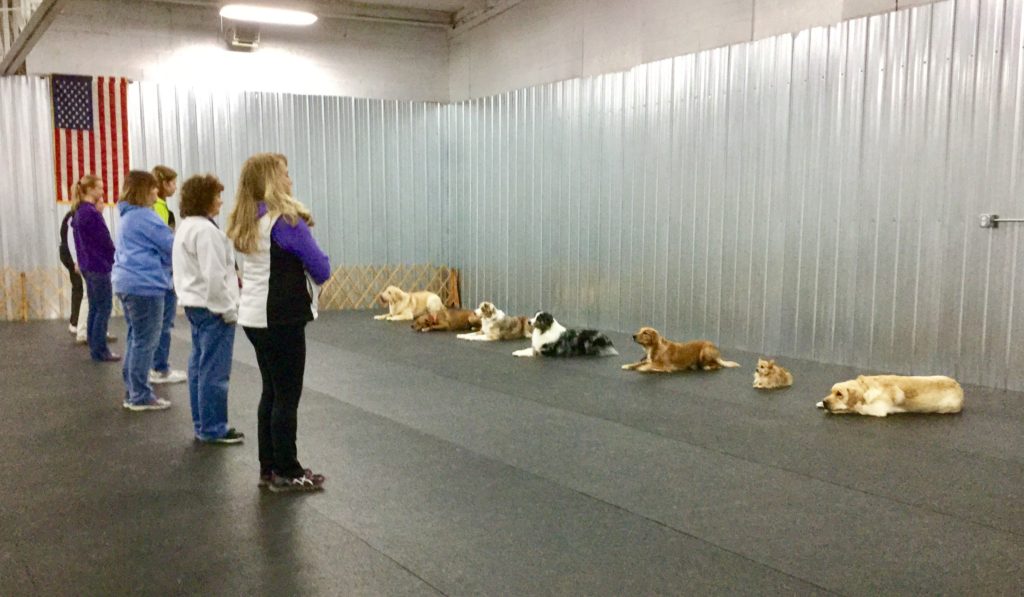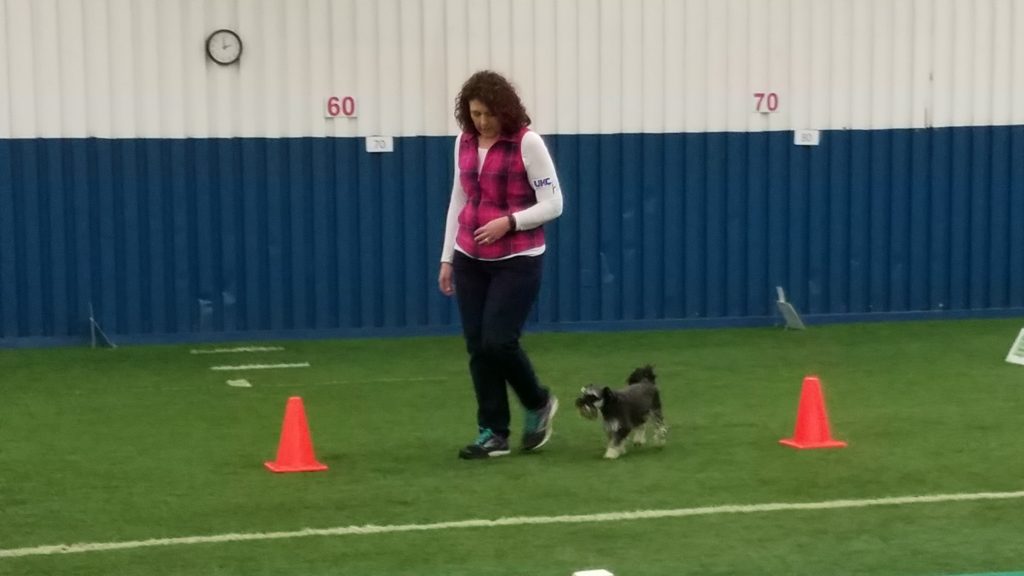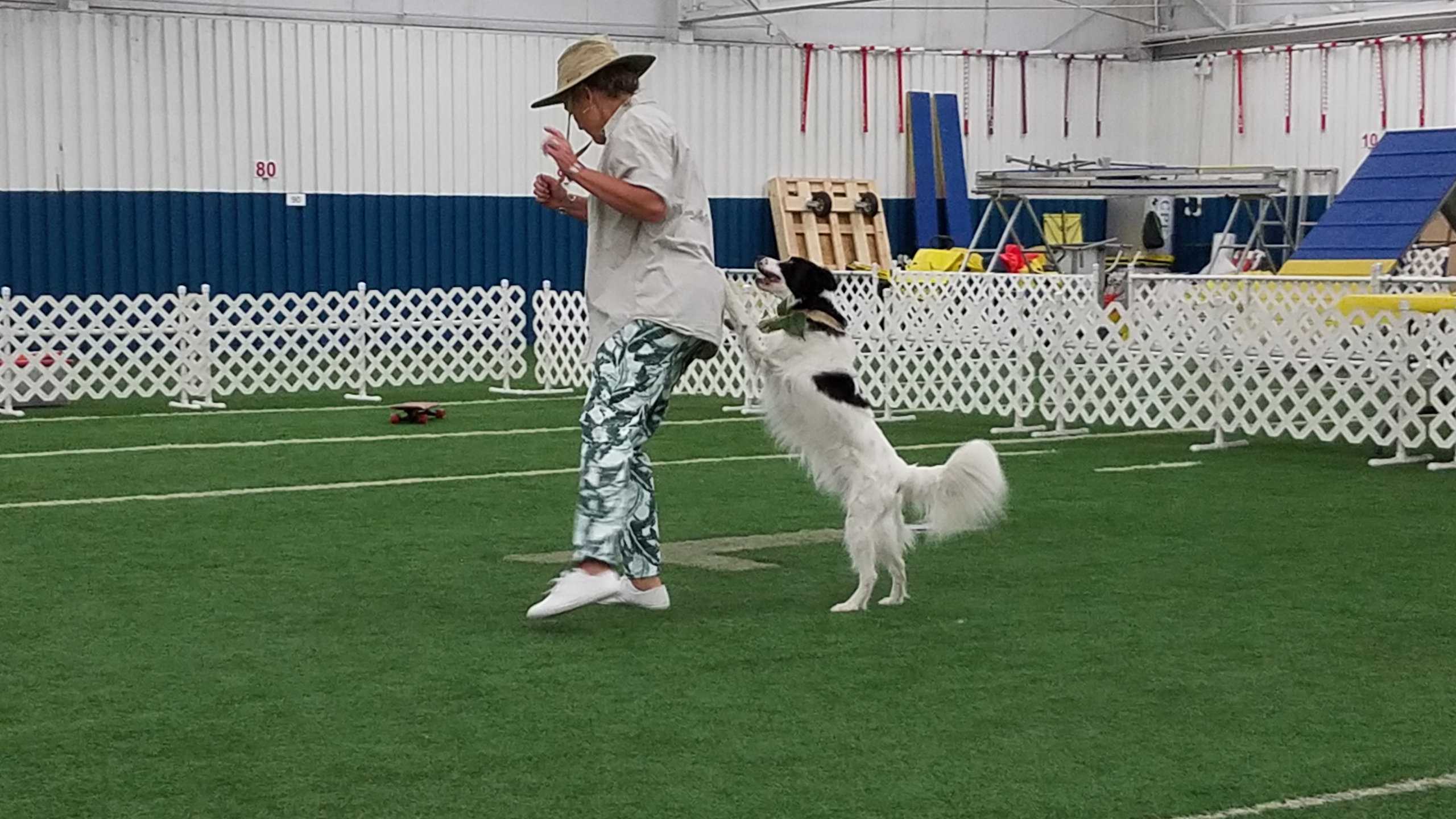 Obedience/Rally/Freestyle/Tricks
This is the form to use to register for Puppy classes and Obedience classes.
First time registrants need to use this form in conjunction with the Liability Form below.
Or call our Information Line (937) 258-8493
Problems with our Fill-in Form? Click here for our basic hand write-in form.
First Time Bringing your Dog to our Club?
For Detailed Class descriptions please click on the class name.
Filled Classes indicated in RED!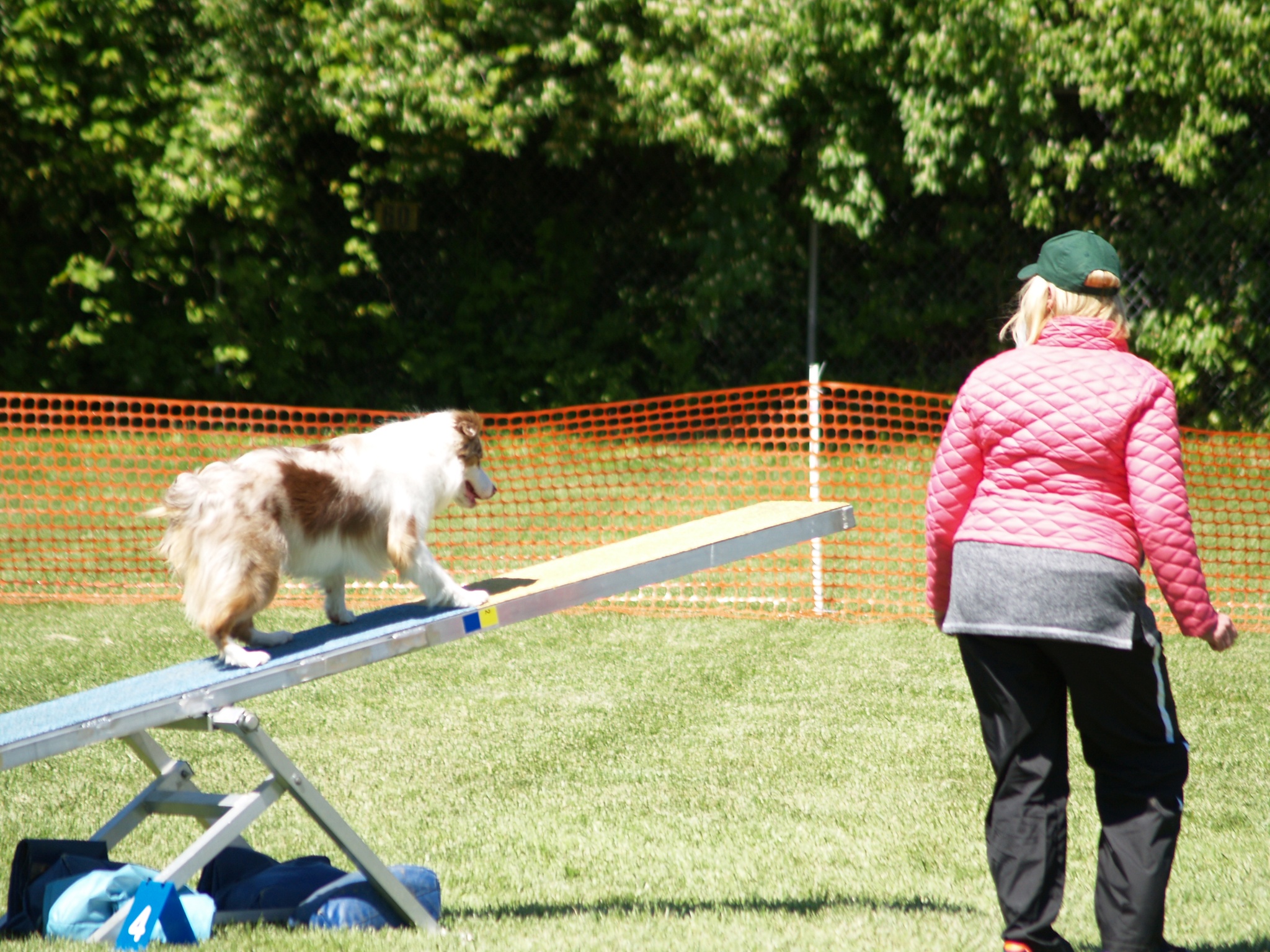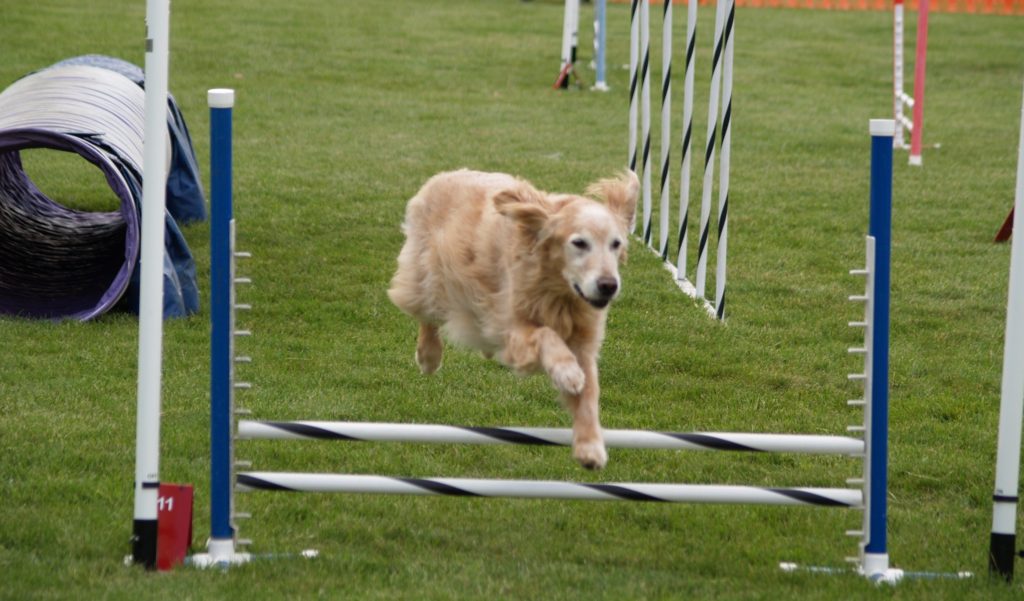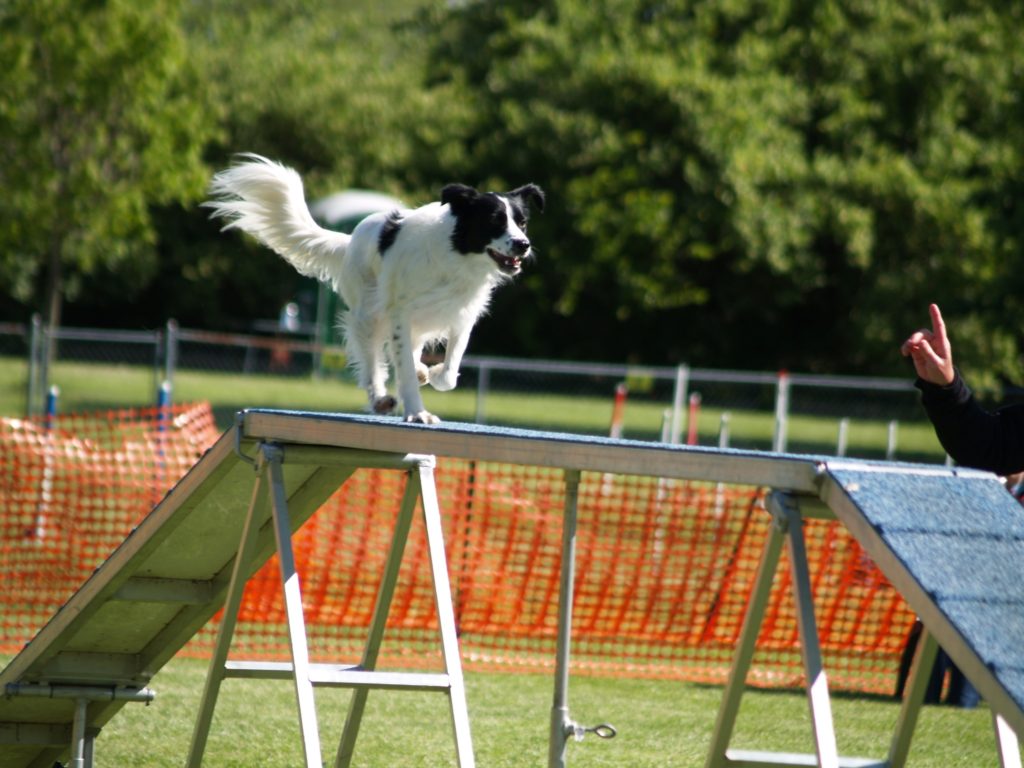 Agility Class Registration
Session 4 , 2018
You must have completed Advanced Beginners Obedience prior to starting Agility Classes.
Or call our Information Line (937) 258-8493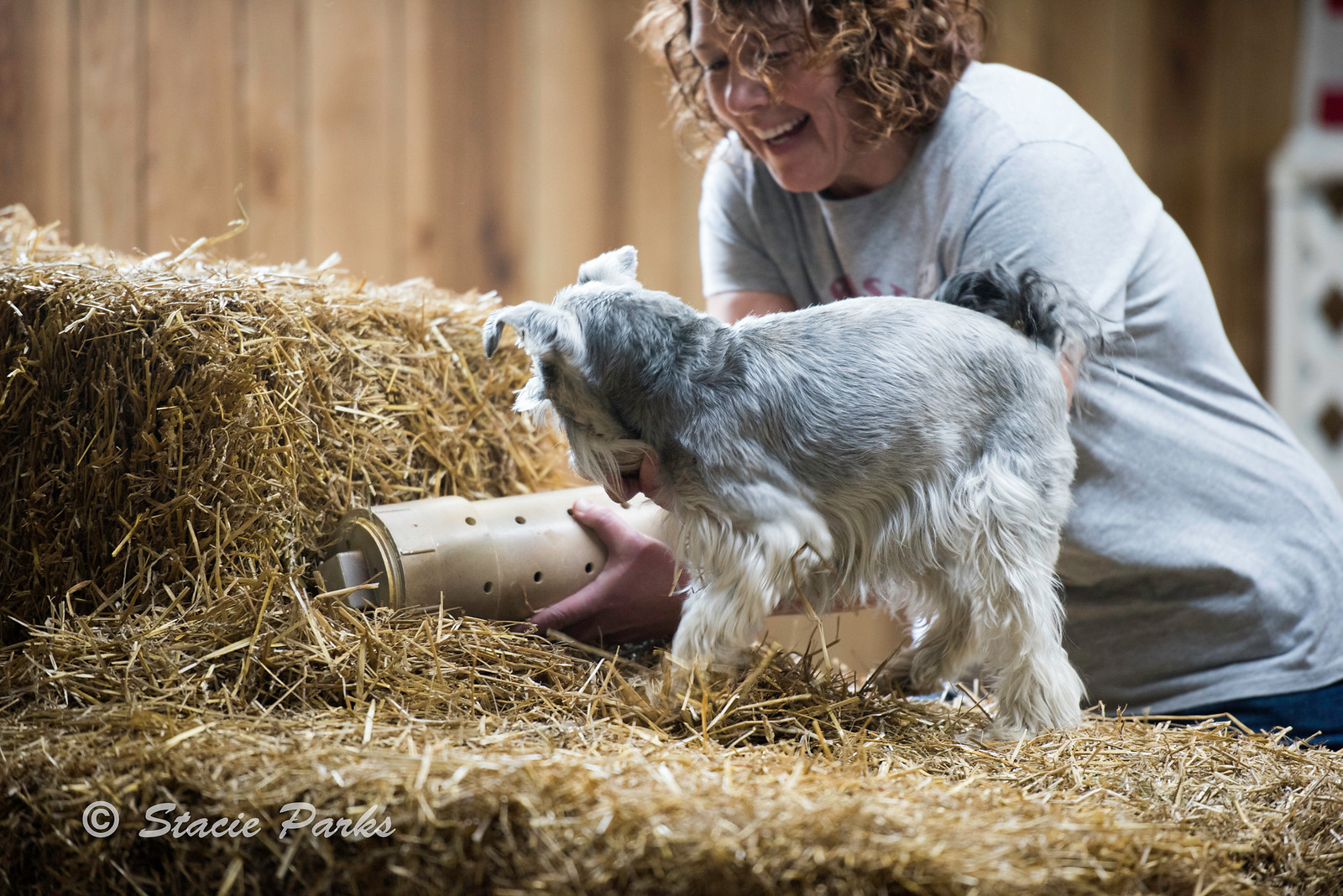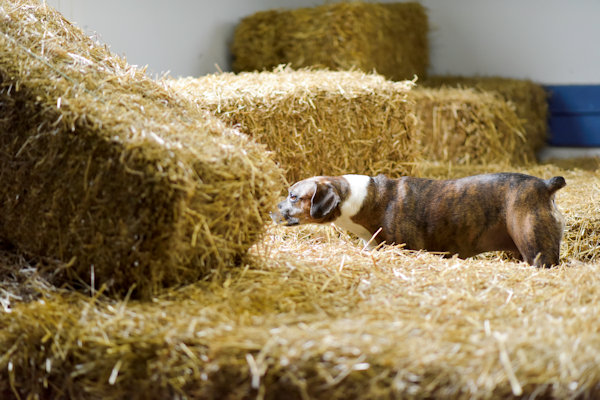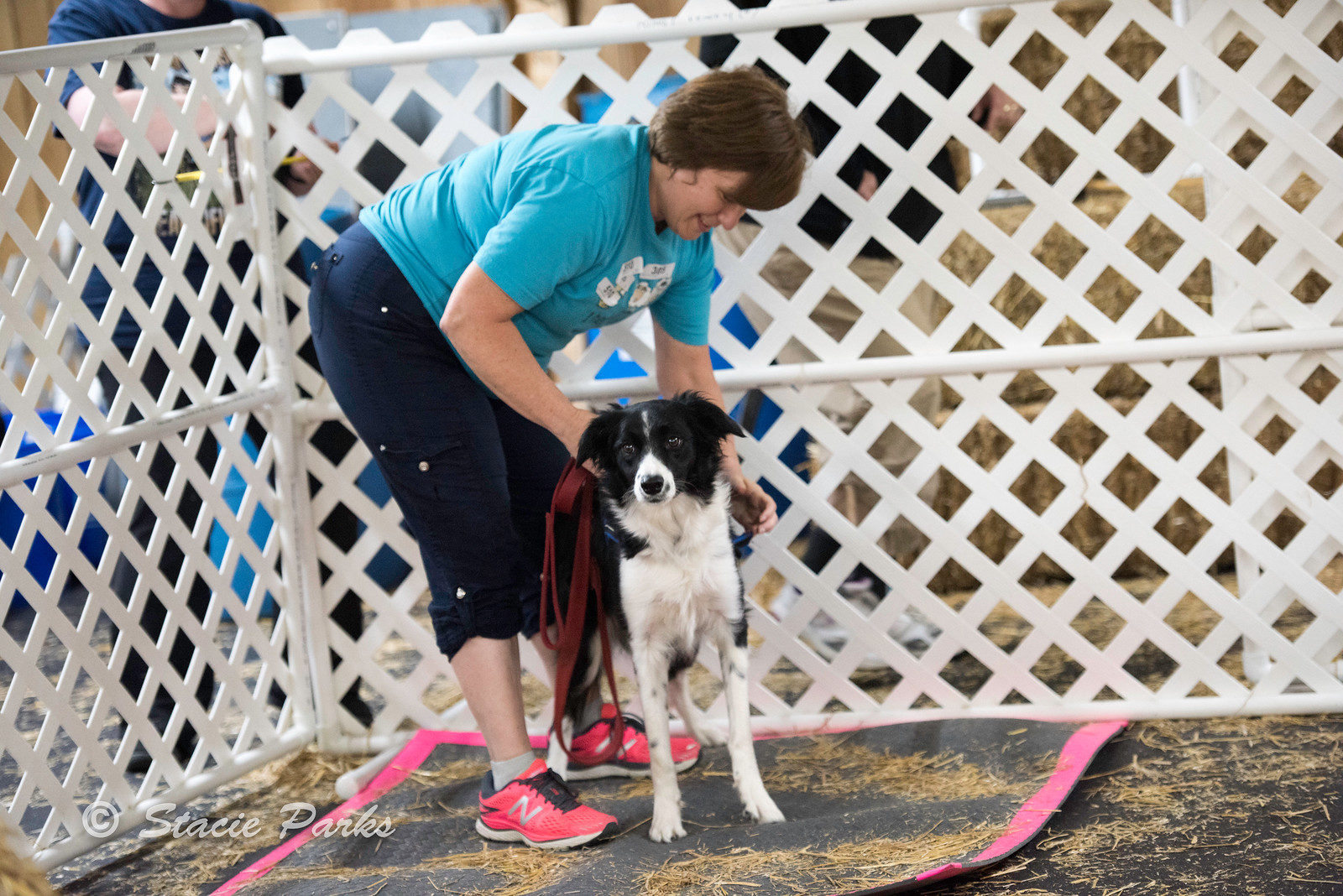 Barn Hunt Class Registration
Intro to Barn Hunt
This class is for dogs who DO NOT yet have a Novice Barn Hunt title. This is an introduction class.
You must be able to crate your dog.
Classes are 7 weeks long.
Classes are held at our "Land" location.
Summer Class Session starts Wednesday June 6th.