ALL classes meet once per week for 1 hour. Please chose the day/time that works best for you!
7 WEEK OBEDIENCE CLASS - Member/Applicant $35; Non-Member $70
7 WEEK AGILITY CLASS - Member/Applicant $45; Non-Member $90
Conformation Run-Throughs are every Wednesday that classes are in session, from 7:30- 8:30 PM
Member/Applicant- Free; NonMembers- $5.00
**No puppies under 16 weeks**
(Run-Throughs & Classes are cancelled if Montgomery County is under a Level 2 or Level 3 Snow Emergency.)
Gem City Dog Obedience Club 2019 Class Schedule

Session 1

Jan 2 – Feb 19

Session 2

March 4 – April 18

Session 3

April 22 - June 10

Session 4

August 5 – Sept 23


Session 5

October 7 – November 21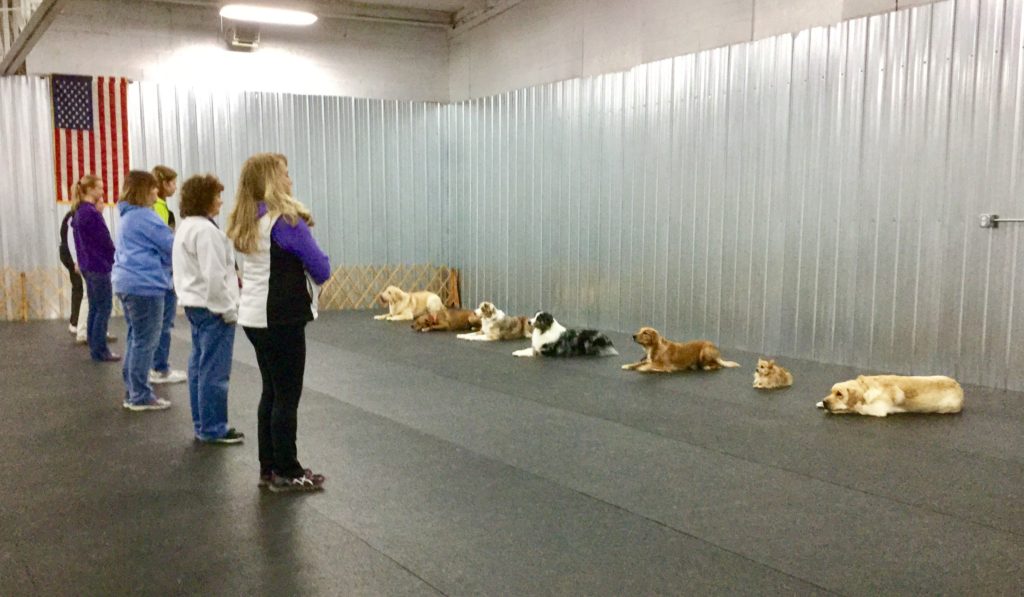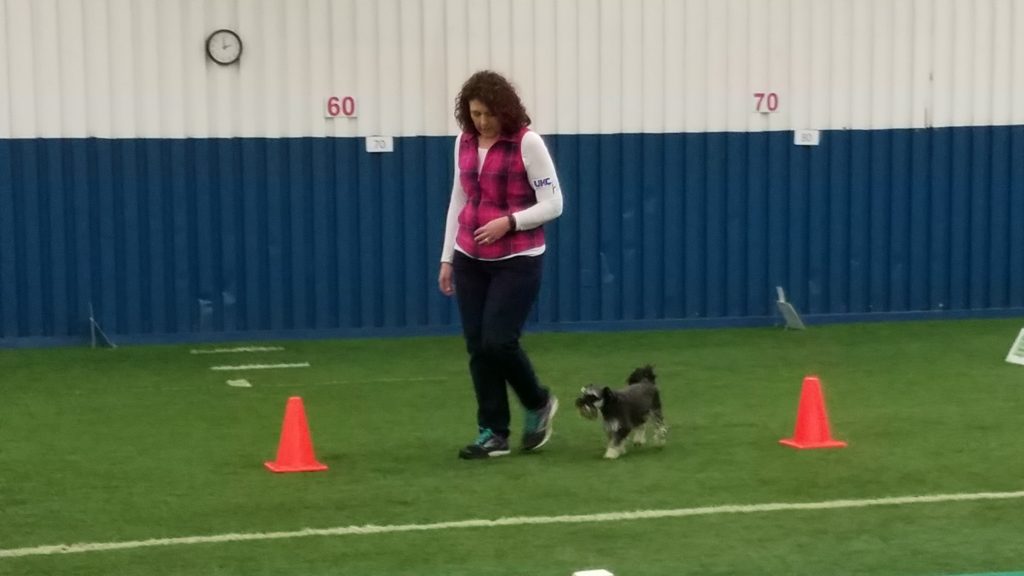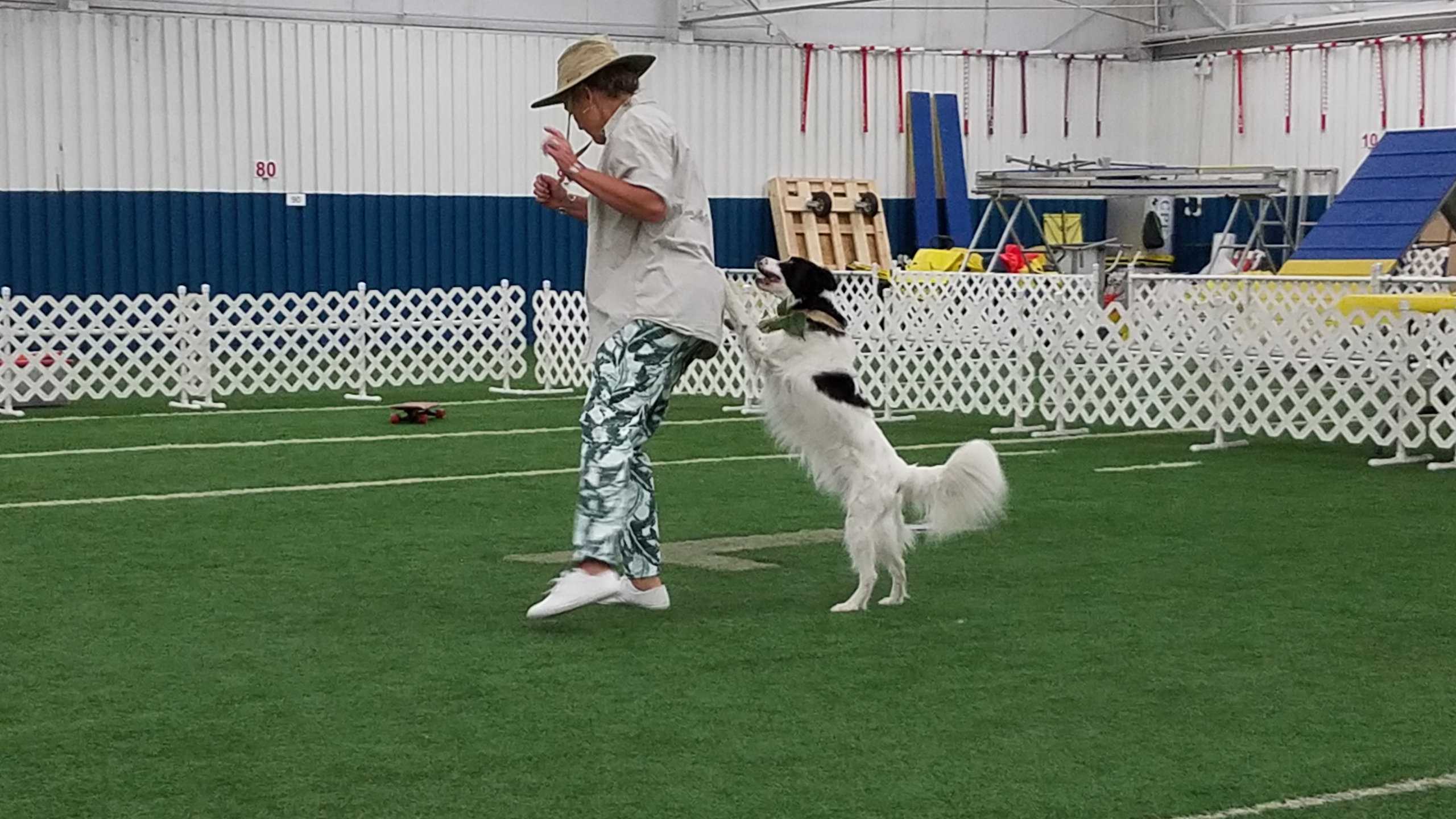 Class Registration for Late April - Early June 2019 is now CLOSED!
Tentative class schedule for August/September listed below.
ALL classes meet once per week for 1 hour. Please chose the day/time that works best for you!
Tentative Class schedule for session #4, 2019
For Detailed Class descriptions please click on the class name.
Filled Classes indicated in RED!
Ready to join our classes?!?!
Click here to enroll in our obedience classes and pay online. This includes:
Puppy Obedience - 3-6 month old puppies
Puppy Grad Obedience - 6-12 month old puppies
Beginner Obedience - Adult dogs or dogs that have already completed puppy
Advanced Beginner Obedience - For dogs that have completed Beginner Obedience Classes
Novice Obedience - For competition obedience dogs
Rally Obedience - For the next level of obedience for dogs, one-on-one fun!
Freestlye - Dancing and tricks with your dog to music!
Trick dog - titles and new tricks to be learned and earned!
Obedience/Rally/Freestyle/Tricks
This is the mail-in form to use to register for Puppy classes and Obedience classes, including advanced Obedience Classes.
First time registrants need to use this form in conjunction with the Liability Form below.
Or call our Information Line (937) 258-8493
Prefer email? Contact our registrar for problems with this form: Contact the Registrar
First Time Bringing your Dog to our Club?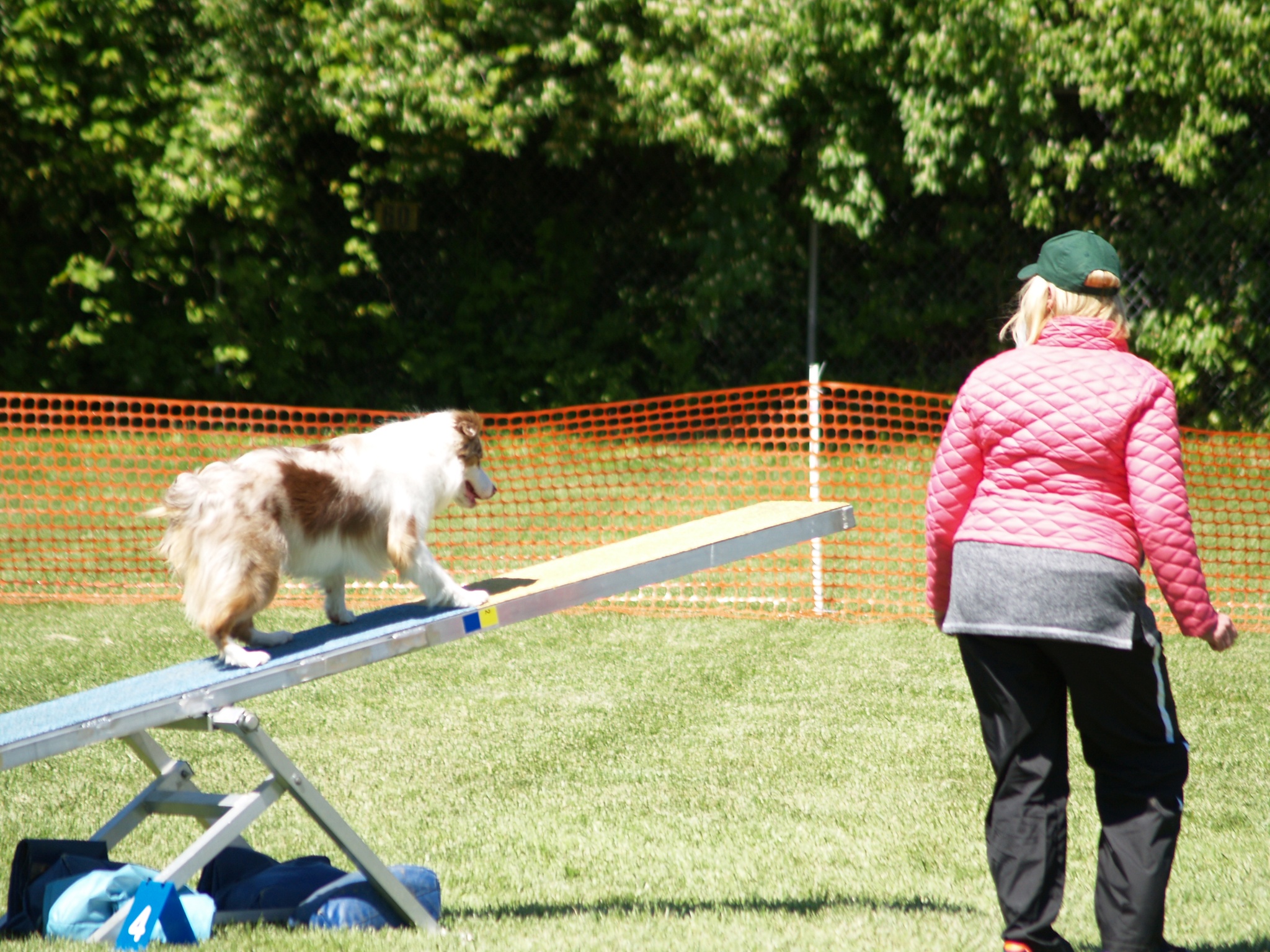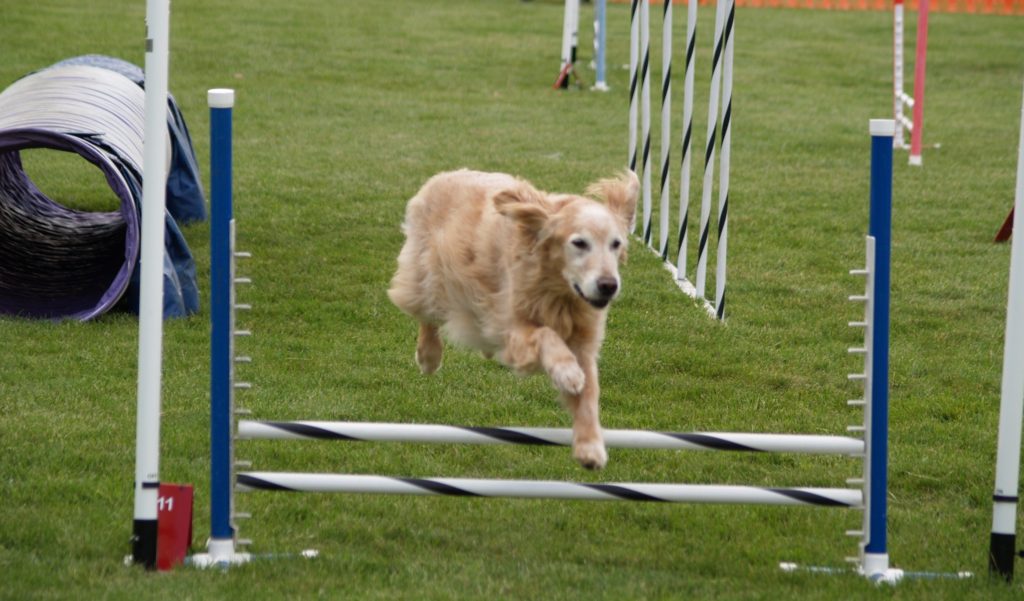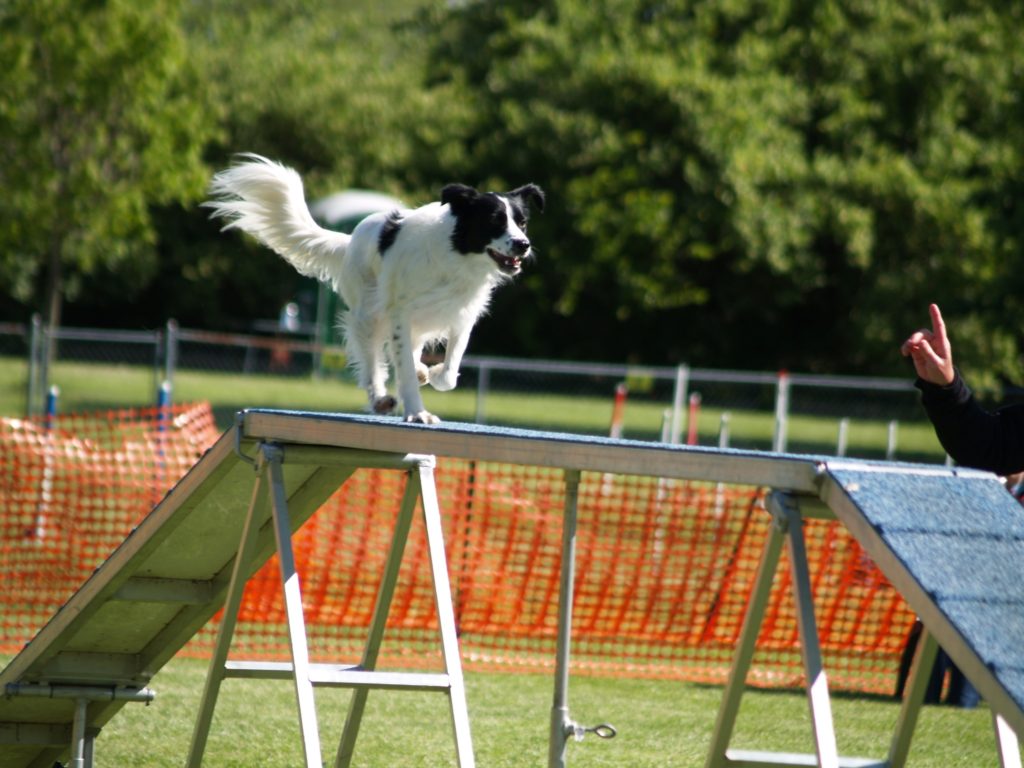 Agility Class Registration
Session 3, Late April-June 2019
Registration due by APRIL 10th!!
You must have completed Advanced Beginners Obedience prior to starting Agility Classes.
Or call our Information Line (937) 258-8493