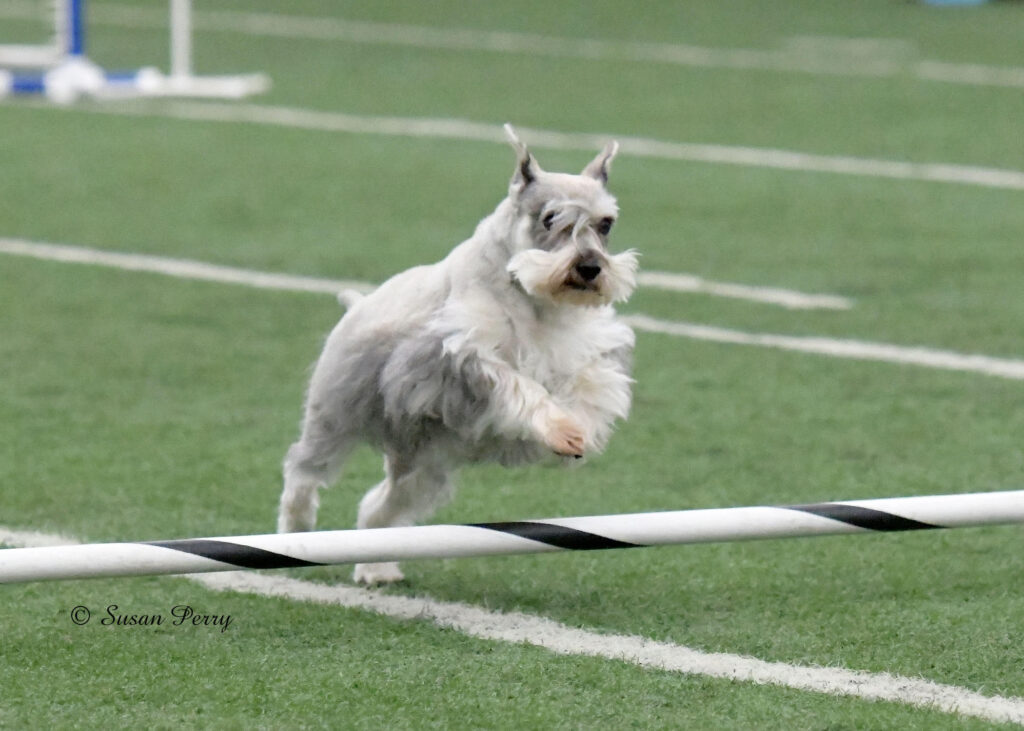 AKC or UKC (etc) Registered Name: Miss Kovey's Kapers
Call Name of Pet: Kovey

09/22/06 – 12/30/2022

Please list titles earned:
CPE CS-ATCH3 WCRL LEVEL 1


KOVEY WAS A VERY SWEET AND SOFT LITTLE GIRL, SHE LOVED OTHER DOGS AND NEVER MET A STRANGER. SHE LIVED TO BE 16 YRS, PLUS 3 MONTHS OLD. SHE LOVED GOING PLACES AND LOVED GOING FOR WALKS.
Member Name: Carole Lenehan