Calling all GCDOC members attending the Awards Dinner AND SNOWED IN:       
Looking for some specialty pictures fitting into this category of our Theme this year:   It's A Dog's Life:       
Would like a picture(notice this is only one of each kind!) of your dog doing what your dog does in REAL life(not really action shots per say) and a picture of you with your dog friends(HUMANS)  doing what you do…….See example picture below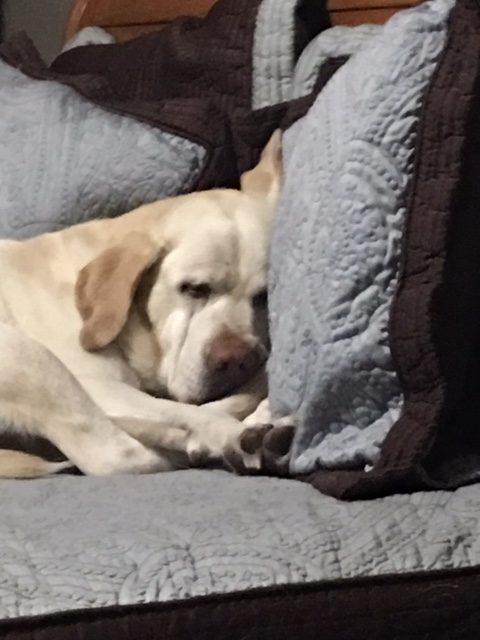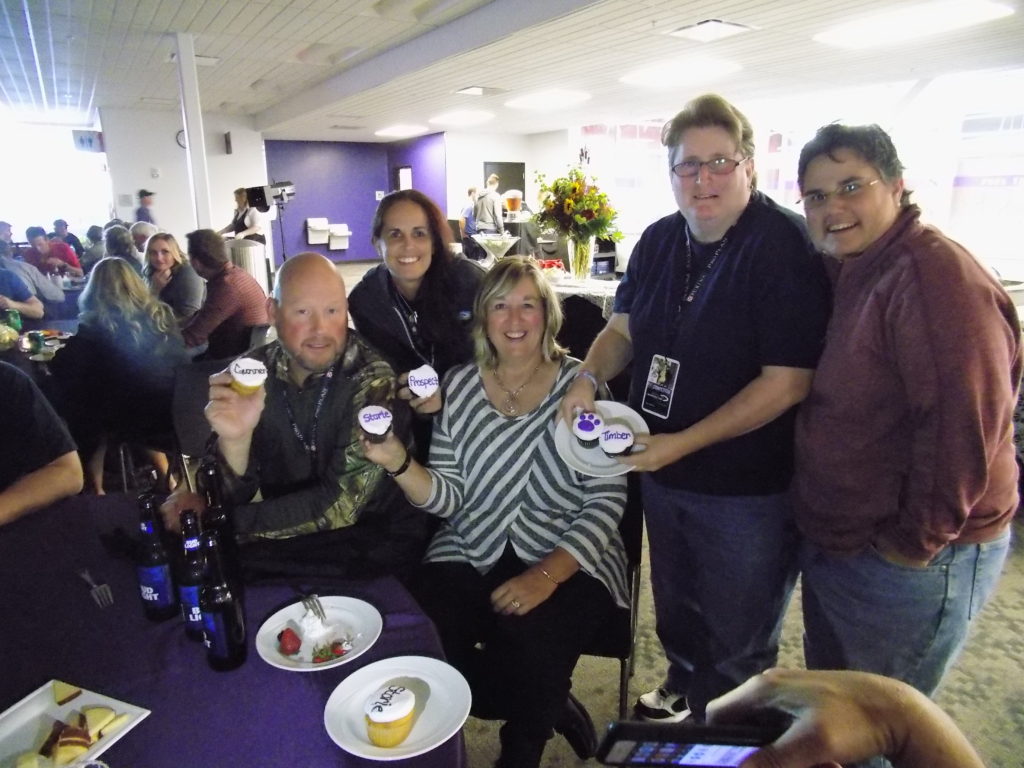 Send to [email protected].    ONLY TAKING PHOTOS THRU MON 1/21 ONLY!!!!!!!!!