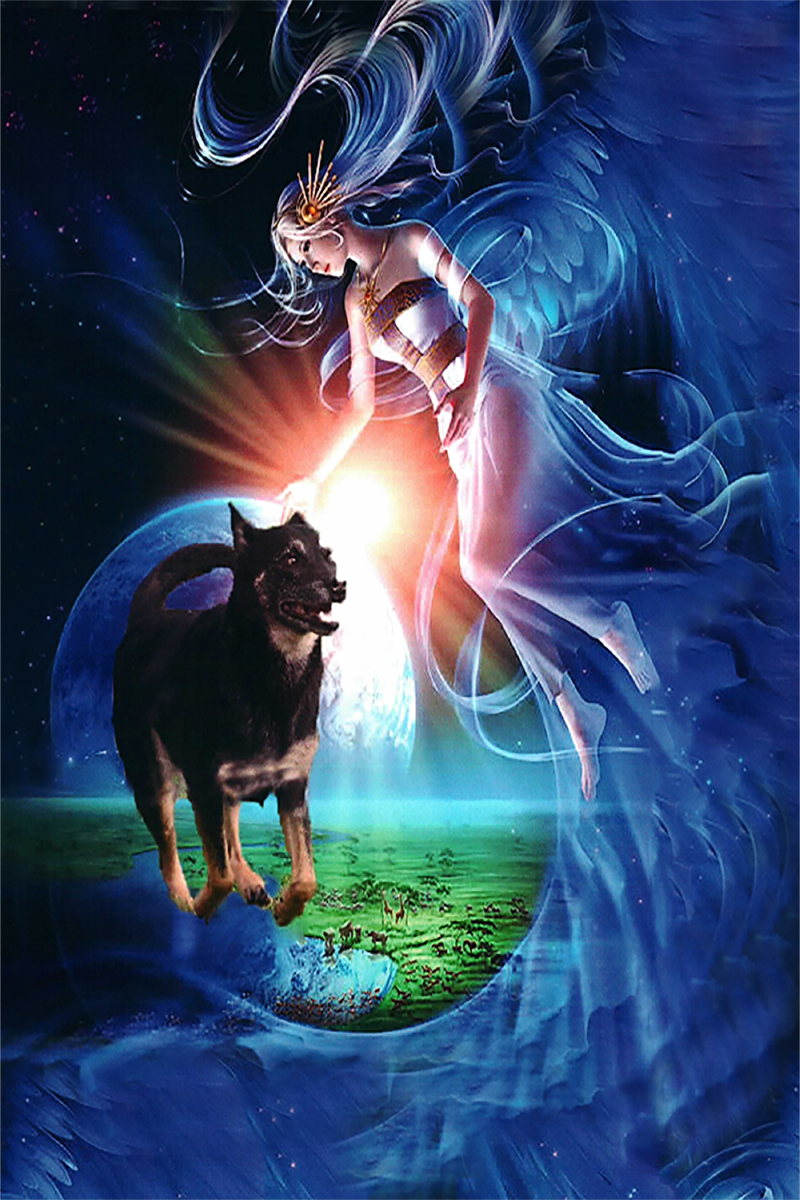 Registered Name of Pet: Gypsie's Girl
Name of Pet: GG
11/08/2002 – 08/19/2013
Titles earned: CPE Catch and Catch -2
GG enjoyed playing agility with me. She was my protector and true heart dog. She loved to snuggle and make me feel special. GG loved to play with the big cheap beach balls you can find at Walmart. I would purchase several for a few dollars and just turn her loose with them. She would chase them around until she punctured them and then rip and tear at the left overs. She also loved destroying the squeaker out of toys.
Owner Name: Stacie Parks